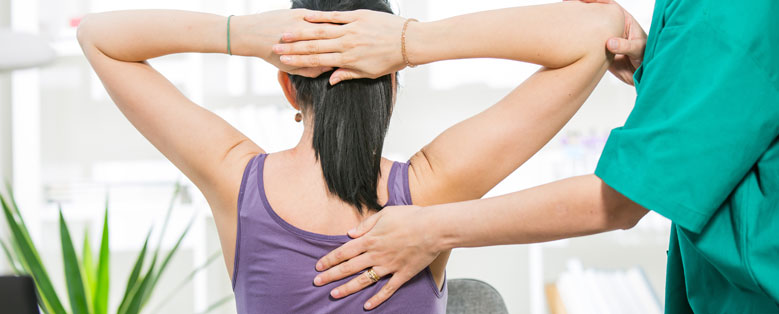 Chiropractor Malpractice Insurance
Preferred Chiropractor Professional Liability Program Features & Benefits
Our preferred policy form is a scope of practice policy.
Full or part-time employees are generally covered under our preferred policy (most states), with the exception of other licensed professionals.
Our preferred program includes Regulatory or Administrative Defense coverage includes professional discipline, billing errors and omissions, defense for HIPAA claims and defense for alleged sexual misconduct claims at no additional charge.
Peer review, utilization review, and independent medical exam coverage are included at no additional cost.
Our preferred program features MUA, Needle EMG and Acupuncture coverage included at no additional cost if within state scope of practice for chiropractic and the chiropractor has all necessary training and licensure.
Our preferred policy form provides up to $500 per day for lost income due to trial attendance. Limits are $5,000 per trial/$10,000 aggregate.
Locum Tenens coverage is included at no additional charge.
Corporation/partnership coverage available.
Leave of Absence coverage is available at a substantial discount in most states.
Legal fees are paid in addition to the policy limits.
No deductibles, no membership fees and no application fees.
All of our programs for chiropractors are underwritten by carriers rated A- Excellent AM. Best or better.