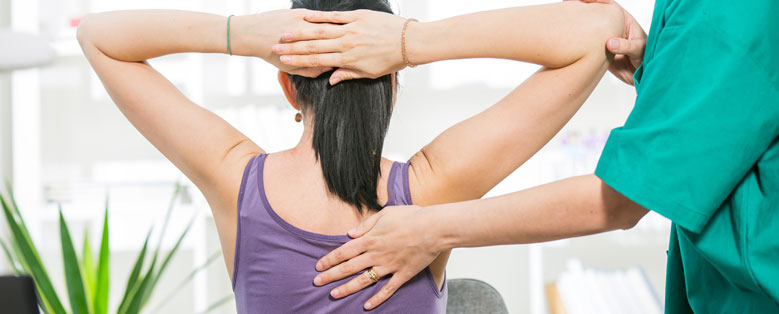 Chiropractic Malpractice Insurance
The demand for chiropractic services has grown tremendously in the past 15 years, and the number of chiropractors employed is slated to grow faster than average when compared to most other fields. As the field grows larger and as chiropractic services are increasingly sought out, it's never been more important for practitioners to protect their livelihood with an appropriate chiropractic malpractice insurance.
Though an accusation of malpractice may be technically rare, the general consensus is that it's better to be safe than sorry when it comes to chiropractic professional liability insurance. The same way you would insure your home or vehicle to deal with potential calamities is the same way you should treat your primary source of income and the investment you made in your studies in the field of chiropractic medicine. Our team takes the hassle out of finding malpractice insurance for chiropractors.
But what kind of chiropractic malpractice insurance plan is right for you? While you don't necessarily want to be insured too highly, you also don't want to be underinsured. At Baxter & Associates, we have a multitude of experience when it comes to securing malpractice insurance for practicing chiropractors. We take pride in finding our clients the best insurance plans at competitive rates. Contact us today and we can help you identify the perfect plan to suit your needs.
Preferred Chiropractor Professional Liability Insurance Program Features & Benefits
Preferred, standard, and special risk programs through multiple insurers
Financially sound insurers rated A- (excellent) or better by AM Best
The choice of an occurrence policy or claims-made policy
Defense cost outside the limits of liability
Consent to settle
No Deductibles
Medical Board Defense at no additional cost
MUA and Acupuncture coverage available if within scope of practice
Locum Tenens Coverage
Reimbursement for lost income due to trial attendance
Legal fees in addition to policy limits
Corporation coverage available
Convenient payment options
*Features and Benefits vary by state and insurer