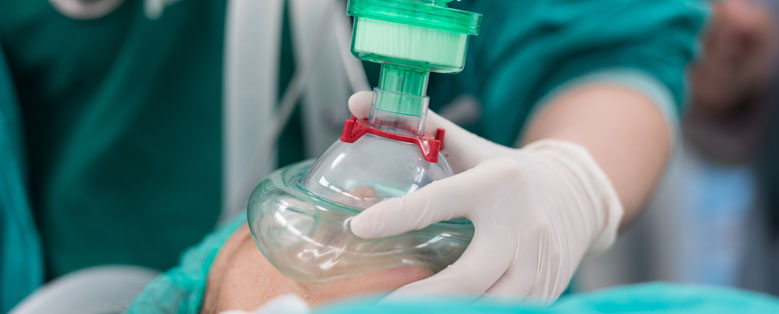 CRNA Malpractice Insurance
Anesthesiologists have some of the highest malpractice claims filed against them, so it's imperative that they have CRNA liability insurance. Baxter & Associates offers nurse anesthetist malpractice insurance through several financially secure companies. We offer CRNA liability insurance for full time, part-time, and moonlighting CRNA practices. We also offer various group policies if your practice needs to insure multiple employees.
Baxter & Associates has teamed up with several insurers to offer you our Preferred Coverage Package for CRNAs. Thousands of certified registered nurse anesthetists have trusted us to find them quality CRNA malpractice insurance coverage at an affordable price each year.
Due to the critical role that certified registered nurse anesthetists play in patient treatment, they're extremely vulnerable to the threat of malpractice lawsuits. While you may be covered by an employer's malpractice insurance, they will likely have the interests of the hospital or practice in mind over yours. We cannot overstate this enough; should you find yourself facing a malpractice suit, you will be happy to have a CRNA malpractice insurance provider that puts your interests above those of the hospital or medical practice at which you work.
It's easy to forget that your livelihood and employment can be at risk until you're involved in a malpractice lawsuit. Don't make the mistake that many CRNAs make by trusting your employer's insurance policy; protect yourself with your own anesthesiologist liability insurance. We can offer you CRNA moonlighting malpractice insurance too.
Getting a CRNA liability insurance quote is easy. Simply call us at (800) 641-8865 or click to get a free quote. We will get you a quote on the same day! Be sure to give us the specifics of the practices that you work with and the exact nature of your work so we can give you an accurate a clear you are a part of before giving you a clear CRNA medical malpractice insurance quote.