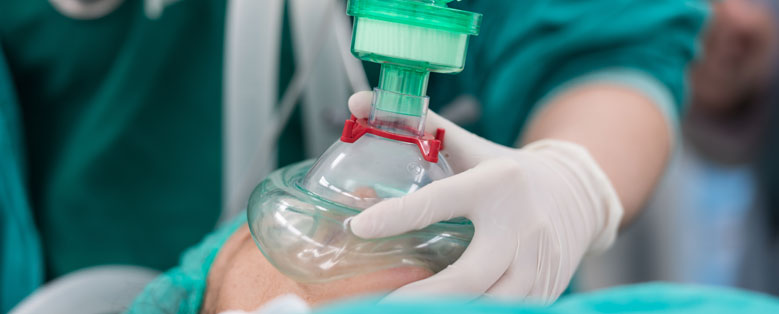 CRNA Malpractice Insurance
Malpractice insurance for Nurse Anesthetists / CRNAs
Baxter & Associates offers malpractice insurance for Nurse Anesthetists / CRNAs though several financially secure companies. We offer coverage for full time, part time, and moonlighting CRNA practices. Group policies are also available.
Baxter & Associates has teamed up with several insurers to offer you our Preferred Coverage Package for CRNAs. Hundreds of CRNAs trust us to find them quality malpractice coverage at an affordable price each year.
Getting a quote is easy. Simply call us at (800) 641-8865 or click "Get Quote". We will get you a quote the same day!