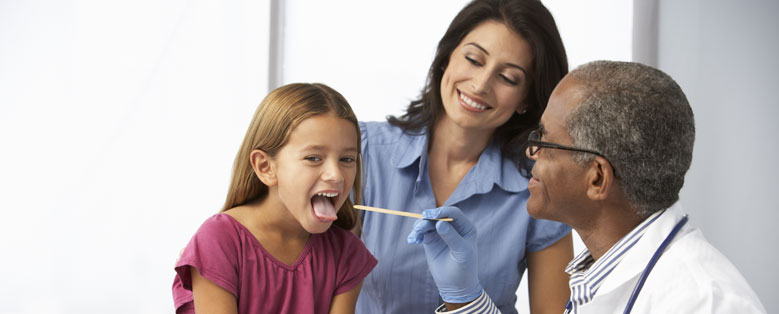 PHYSICIAN/DOCTORS MEDICAL MALPRACTICE INSURANCE
Professional Liability Insurance Coverage for Medical Doctors, Osteopathic Physicians, and other healthcare professionals
Professional Liability Insurance and Medical Malpractice Insurance for Doctors And Other Healthcare Professionals
Baxter & Associates is a full-service, experienced, national insurance broker dedicated to assisting Physicians, Surgeons, and Medical Practitioners like you acquire affordable, comprehensive medical malpractice insurance with one of our highly rated professional liability insurance providers. We were founded more than 20+ years ago and have decades of experience providing medical malpractice insurance for doctors and healthcare providers all across the country. As a national leader among medical malpractice and professional liability insurance agencies, we have built a solid reputation for providing innovative liability insurance programs specifically designed to meet the individual needs of our policyholders.
Medical malpractice insurance or medical professional liability coverage is insurance that covers Medical Doctors, Osteopathic Physicians, and other healthcare professionals for indemnity payments (settlements), court costs, and damages associated with a lawsuit for malpractice.
At Baxter & Associates, you can be assured that our experience and expertise will go a long way to assuring that you secure the most comprehensive and most affordable medical malpractice/professional liability coverage appropriate to your needs and medical practice.
We will help you evaluate the many options available to you, and to help you select a liability policy best suited to the kinds and extent of coverage your professional needs require. Whether you are claims-free or have claims and/or licensing issues, we are a problem-solving agency ready to assist you in finding the best coverage at the lowest cost.
Most health care professionals need professional liability insurance. Many states require that M.D.s and D.O.s have liability insurance. Even in states that don't require medical malpractice insurance for doctors, physicians typically need to have medical malpractice insurance coverage in order to get hospital privileges or to participate in HMO or PPO insurance programs.
Premiums for medical malpractice insurance vary depending on the physician's degree of risk. Typically, Insurers set premiums based on a practitioner's medical specialty, whether or not they perform surgery or certain procedures, and the geographic location or state in which they practice. Hours worked may also be considered in the computation of the insurance premium. Call us at 800-641-8865 or fill out our online form to learn more.