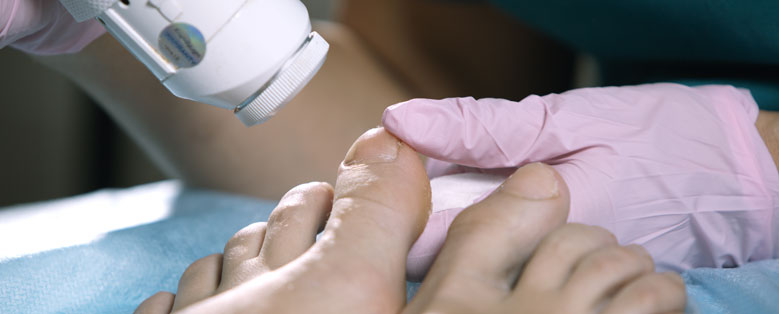 Podiatrist Liability Insurance
Professional Liability Insurance Coverage For Podiatrists
Professional Liability Insurance Coverage for Podiatrists
Podiatry Malpractice Insurance—also referred to as Professional Liability Insurance (PLI) or Professional Indemnity Insurance (PII)—provides coverage for the professional services rendered in the capacity of a Podiatrist/Podiatric Physician. Our podiatrist liability insurance coverage also includes covered acts, errors, and omissions of staff members operating at the doctor's direction. We cover surgical and non-surgical podiatric practices. Our preferred program is consent-to-settle with no hammer clause.
Every podiatrist should have their own podiatry malpractice insurance plan to protect their practice, their livelihood, and their fellow employees. While you may have coverage from a company insurance plan, it's important to note that coverage provided by that plan may have a lower ceiling than you may require in the event of a malpractice claim being made against you or your practice. This is why it's always suggested that every podiatrist gets their very own malpractice insurance policy to ensure they have adequate protection as well as someone in their corner fighting on their behalf. This is necessary because you may find that your employer's insurance plan has their interests at heart rather than your own.
We understand that, for Podiatric Physicians, purchasing podiatrist liability insurance/professional liability insurance can be stressful. At Baxter & Associates, we work to make your experience the best insurance-buying experience you will ever have. We will help you select the most appropriate plan based on the work you conduct at your practice. You'll get excellent benefits, superior coverage, and customer service that is just a phone call away, and the lowest malpractice insurance rates possible. You shouldn't have to go into work every day concerned about your insurance coverage. Accidents happen—even if they're not your fault, you must ensure you're covered. Contact us today to get started with a podiatrist liability insurance plan or to receive a quote.