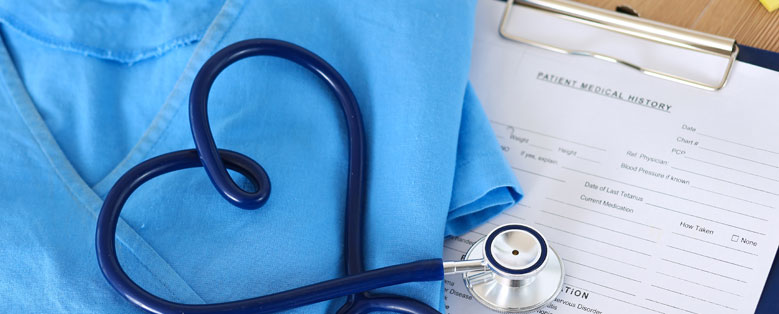 Physician Assistant Medical Malpractice Insurance
Malpractice insurance program for Physician Assistants (PAs)
Malpractice Insurance Program for Physician Assistants (PAs)
Baxter & Associates offers physician assistant professional liability insurance from several financially secure companies.
Baxter & Associates has teamed up with A+ rated insurance companies to offer you our Preferred Coverage Package for Surgical/Physician Assistants. Hundreds of Surgical/Physician Assistants trust us to find them quality physician assistant medical malpractice insurance coverage at an affordable price each year.
Common Specialties We Work With
Adolescent Medicine
Allergy & Immunology
Anesthesiology
Cardiothoracic Radiology
Cardiovascular Disease
Colon & Rectal Surgery
Critical Care Medicine
Dermatology
Emergency Medicine
Endocrinology, Diabetes & Metabolism
Family Medicine
Family Practice
Gastroenterology
Geriatric Medicine
Hand Surgery
Hematology
Hematology & Oncology
Infectious Disease
Internal Medicine
Neonatal-Perinatal Medicine
Nephrology
Neurological Surgery
Neurology
Nuclear Medicine
Nuclear Radiology
Obstetrics & Gynecology
Oncology
Ophthalmology
Orthopaedic Sports Medicine
Orthopaedic Surgery
Orthopaedic Surgery of the Spine
Otolaryngology
Otology – Neurotology
Pain Medicine
Pathology
Pediatrics
Physical Medicine & Rehabilitation
Plastic Surgery
Preventive Medicine
Psychiatry
Pulmonary Disease
Radiation Oncology
Radiology
Rheumatology
Sleep Medicine
Sports Medicine
Surgery-General
Thoracic Surgery
Urology
Vascular & Interventional Radiology
Vascular Surgery
It's important that all physician assistants secure their own medical malpractice insurance plan. Many physician assistants will not opt for one because they assume that their employer's coverage will protect them, as they are an employee of the hospital or medical practice. But, all too often, physician assistants will learn that the hospital's or practice's insurance plan is on the side of the hospital or practice itself. Let us help by finding a personal physician assistant malpractice insurance plan that's affordable for you.
It is not unheard of for a hospital to insure a physician's assistant, especially if negligence were to occur. Even if that is not the case, hospitals can go bankrupt, leaving you high and dry when you may need it most. It also behooves you to determine precisely how much an employer's insurance plan will cover. A personal physician assistant medical malpractice insurance policy can help cover any gaps between malpractice claims and existing employer coverage—it also ensures that you have an insurance provider that is on our side rather than the hospital's.
Getting a quote is easy. Simply call us at 800-641-8865 or request a quote online. We will get you a quote on the same day!