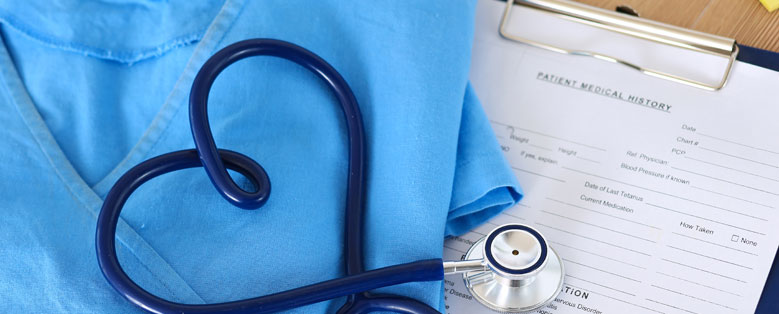 Physician Assistant Malpractice Insurance
Malpractice insurance program for Physician Assistants (PAs)
Baxter & Associates offers malpractice insurance for Surgical/Physician Assistants though several financially secure companies.
Baxter & Associates has teamed up with A+ rated insurance companies to offer you our Preferred Coverage Package for Surgical/Physician Assistants. Hundreds of Surgical/Physician Assistants trust us to find them quality malpractice coverage at an affordable price each year.
Common Specialties We Work With
Adolescent Medicine
Allergy & Immunology
Anesthesiology
Cardiothoracic Radiology
Cardiovascular Disease
Colon & Rectal Surgery
Critical Care Medicine
Dermatology
Emergency Medicine
Endocrinology, Diabetes & Metabolism
Family Medicine
Family Practice
Gastroenterology
Geriatric Medicine
Hand Surgery
Hematology
Hematology & Oncology
Infectious Disease
Internal Medicine
Neonatal-Perinatal Medicine
Nephrology
Neurological Surgery
Neurology
Nuclear Medicine
Nuclear Radiology
Obstetrics & Gynecology
Oncology
Ophthalmology
Orthopaedic Sports Medicine
Orthopaedic Surgery
Orthopaedic Surgery of the Spine
Otolaryngology
Otology – Neurotology
Pain Medicine
Pathology
Pediatrics
Physical Medicine & Rehabilitation
Plastic Surgery
Preventive Medicine
Psychiatry
Pulmonary Disease
Radiation Oncology
Radiology
Rheumatology
Sleep Medicine
Sports Medicine
Surgery-General
Thoracic Surgery
Urology
Vascular & Interventional Radiology
Vascular Surgery
Getting a quote is easy. Simply call us at (800) 641-8865 or click "Request Quote". We will get you a quote the same day!