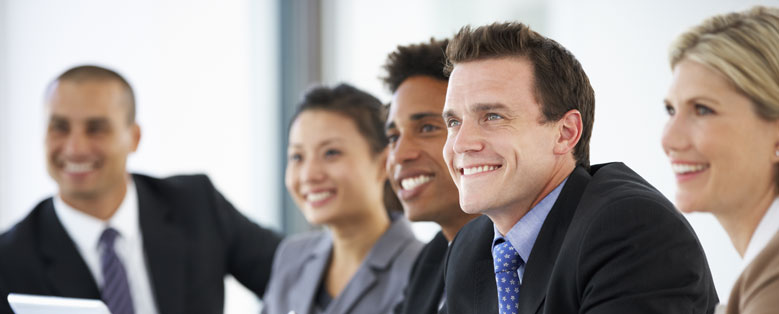 Insurance Agents and Adjusters
Protect your agency or business with one of our top rated Errors and Omissions Insurers.
Protect Your Agency or Business with One of Our Top-Rated Insurance Agent and Insurance Agency Errors and Omissions Insurance Policies.
Insurance Agents Errors and Omissions Insurance Coverage (E&O Insurance) protects you from oversights and mistakes that insurance agents and adjusters make. 
Our preferred risk programs typically include:
Consent-to-settle
All insurers have an AM Best rating of A- or better
Coverage for Insurance carrier insolvency
Vicarious Liability Coverage
Cyber / Data Breach Coverage
Low deductibles with first dollar defense
Prior Acts Coverage to eliminate the need to buy tail from your current carrier
Professional liability insurance (PLI), also called professional indemnity insurance (PII), is more commonly known as insurance agents errors and omissions insurance in the United States. It is a form of liability insurance that helps protect professional advice- and service-providing individuals and companies from bearing the full cost of defending against a negligence claim made by a client and damages awarded in such a civil lawsuit. This includes insurance agents, claims adjusters, and insurance agencies as a whole. 
Insurance agent errors and omissions insurance policies focus on alleged failure to perform on the part of, financial loss caused by, and error or omission in the service or product sold by the policyholder. These are potential causes for legal action that would not be covered by a more general liability insurance policy which addresses more direct forms of harm.
Professional liability coverage sometimes also provides for the defense costs, including when legal action turns out to be groundless. Coverage does not include criminal prosecution, nor a wide range of potential liabilities under civil law that are not enumerated in the policy, but which may be subject to other forms of insurance. Insurance agent errors and omissions insurance policies are required by law in some areas for certain kinds of professional practice (especially medical and legal) and is also sometimes required under contract by other businesses that are the beneficiaries of the advice or service.
Targeted Classes
Independent Agents, Brokers, and Agencies
MGA, MGU, Program Administrators
Any P&C Agents, Health Agents, and Life Agents
Submission Requirements
Most of our carriers will write coverage from any company's application
Rate indications provided by completing our "Quick Quote" online