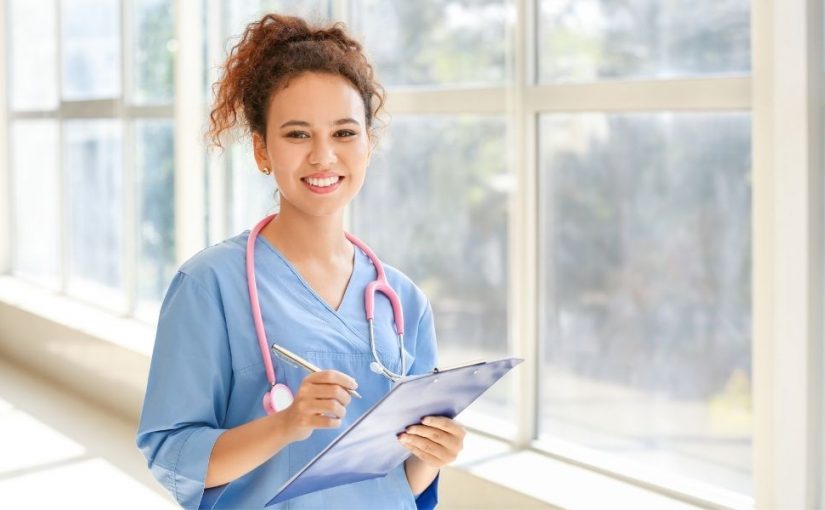 May 05 2022
Advancing your career is a challenge, no matter what industry you're in. It takes many years of education and training to become a Certified Registered Nurse Anesthetist (CRNA), so once you've made it, you want to do everything you can to protect and grow your career. If you're looking for advice, check out these helpful CRNA career tips you should know.
Network With Other CRNAs
No matter what industry you're in—whether it's healthcare, service, financial, or anything else—networking with other professionals is a good idea. The American Association of Nurse Anesthetists (AANA) and other nursing organizations frequently host conferences, workshops, and other events that are excellent opportunities for CRNAs to increase their network.
What better resource is there to offer advice and consultation on your career than other professionals who have gone through or are experiencing the same challenges as you?
Get Protected
If you haven't already, CRNA malpractice insurance is an absolute necessity. A medical malpractice claim can quickly ruin a CRNA's career and financial situation without proper insurance. Accidents and misunderstandings happen, and if you're not adequately protected, your career that you've worked so hard for can be severely damaged.
Work With a Recruiter
Working with a staffing partner offers many advantages if you're on the hunt for a new position in a new facility. Recruiters have more resources and a more extensive network to work with, which means more opportunities for you to consider.
Even if you're not actively looking for a new placement, it's still worthwhile to keep yourself appraised of open positions and your possible options. Sometimes, the opportunity you've always been looking for appears when you're not searching for it.
Consider Traveling
A growing trend in the healthcare industry and with nurses is travel placements. Staff shortages during the pandemic forced many facilities to use travel nurses—professionals from other parts of the country relocated to fill in on staff temporarily.
If you feel like you're in a rut and want to experiment with different locations and facilities, taking a travel placement is an excellent opportunity. Travel nurses typically earn a higher wage and are compensated for housing and relocation. Maybe your temporary placement will turn permanent!
We hope that these helpful CRNA career tips you should know have given you something to think about with your career. It's an interesting time for nurses and the healthcare industry, so keep your eyes and ears open as you never know when or where career opportunities will present themselves.