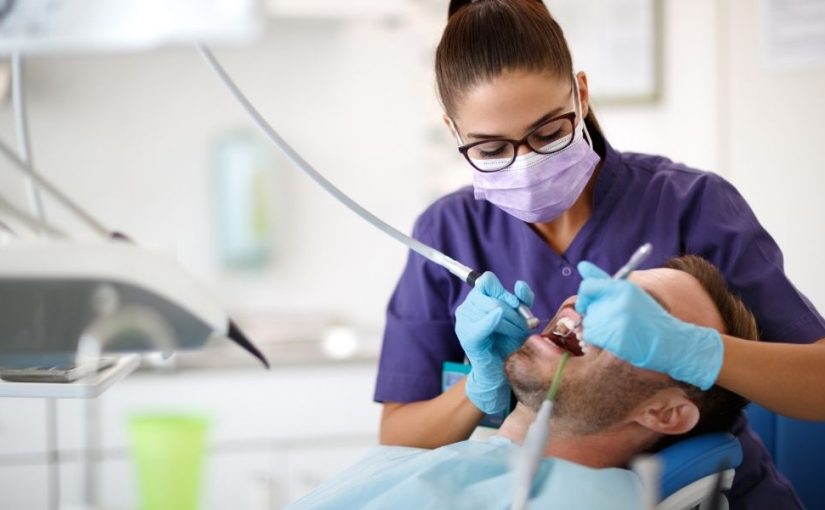 Oct 20 2021
Starting your medical career is never easy, especially as a professional dentist. Discover these four mistakes new dentists make that you should avoid.
No matter what realm of medicine you work in, the key to above-board work is active engagement and error mitigation. While you cannot help that all people are prone to make a mistake at some point, you can do everything in your power to keep your track record pristine. Remember these four mistakes new dentists make that you should avoid.
Ignoring Thorough Documentation
Documentation is a huge part of operating a practice. Whether you are responsible for your own charts or a dental assistant is, the way you record and report patient interactions can be the difference between a successful business and a ruined career. Impress the importance of thorough documentation upon your staff as well. A few recorded sentences are all the evidence you need during a legal battle.
Forgoing Legal Protection
Should it come down to it, it is best to have medical malpractice insurance for dentists before a claim lands on your desk. While documentation helps with legal technicalities, an insurance policy is the only surefire way to protect your career. Avoid catastrophic consequences with a policy from Baxter & Associates.
Forgetting Patient Follow Up
It's no secret that the majority of people don't particularly enjoy visiting the dentists throughout the year. In fact, many might feel inclined to avoid your office altogether. While you cannot force someone into your exam chair, you can reach out to patients and follow up with them regarding future appointments.
If you want to establish a consistent, repeat client base and prove you care about people's oral health, then don't let past patients fall through the cracks. Though you may be busy tending to patients, you should task your front desk staff with these calls to ensure a personal and thoughtful patient connection.
Using Antagonistic Bedside Manner
You may not be an RN tending to a hospital patient for months on end, but your brief hour-long interaction with dental patients still falls under the bedside manner category. You can never anticipate how rude or kind, vulnerable or standoffish, chill or offended a patient will be when you first meet them. Your primary directive is to treat their oral health. However, you should also tend to your tone and conversational skills.
Avoid using antagonistic, pessimistic, overly firm, or uncaring words when interacting with your patients. People are sensitive about their oral hygiene, and most patients are loathing to answer your inquiries about flossing habits.
Keep these four mistakes new dentists make that you should avoid in mind as you flit from patient to patient. Should you have more questions about best practices in dental practices or want to safeguard your career with dental malpractice insurance, reach out to our team at Baxter & Associates today.