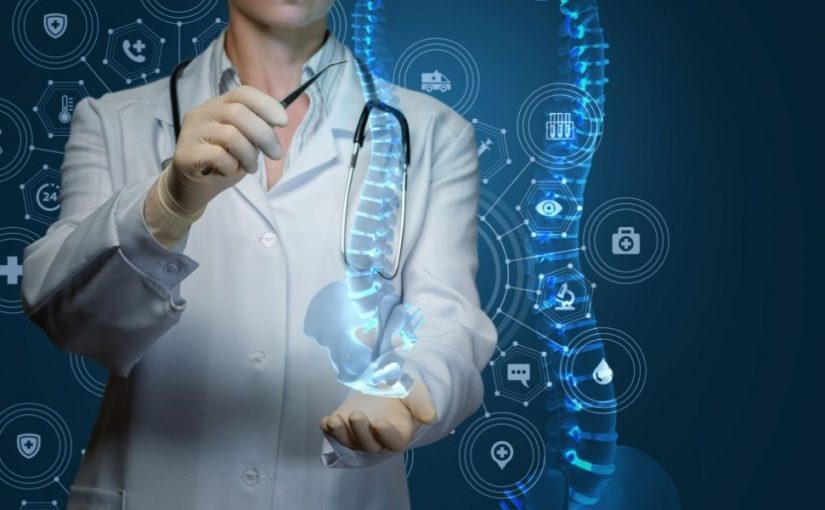 May 18 2022
Whether your chiropractic practice is brand-new or has been around for years, there's always room for improvement. We've put together four helpful pointers to help improve your chiropractic practice, including business advice and tips for patient interaction.
Get Involved in the Community
As a healthcare professional in the community, you and your practice help improve residents' quality of life. But to attract new patients and retain loyal ones, you'll have to get out of the office and get involved in the community.
You can have all the digital presence in the world, but it won't have the same effect as meeting face-to-face with potential patients. Sponsor local charitable events and attend community health fairs and similar gatherings. A billboard is good, but people are more likely to remember the faces they meet and know as part of their community.
Grow Your Digital Presence
Grow your digital presence along with your community outreach. You want your name and practice to have authority on health subjects, so maintain a solid social media authority with tips and advice from a professional chiropractor.
Target new patients by learning what they're looking for online. Publish and promote testimonials, advice, and offers to get more eyes on your practice's website and social media pages.
Solicit Testimonials
Honest testimonials and reviews are some of the most powerful tools for a clinic. People are more likely to believe the words of a real stranger than any brochure or ad copy you can come up with, so solicit and promote feedback as much as you can.
After sessions, ask patients to post a review with links to your practice's channels and website. It's best to ask immediately after a consultation or session so the positive effects of your work are fresh in the patient's mind.
Ensure Adequate Protection
Chiropractic professional liability insurance is less about growth and more about protecting yourself from possible trouble. Even if you're the world's greatest chiropractor, mistakes happen, and a malpractice claim could put your entire practice in jeopardy.
Ensure you have adequate protection for yourself and your business so that your practice can grow and prosper without the dark cloud of one mistake looming over you.
We hope our pointers to help improve your chiropractic practice have helped. The essential thing to remember is that much of a practice's business comes from word-of-mouth and testimonials, so getting involved in the community and meeting people is critical to developing your authority as a reliable medical professional in your area.