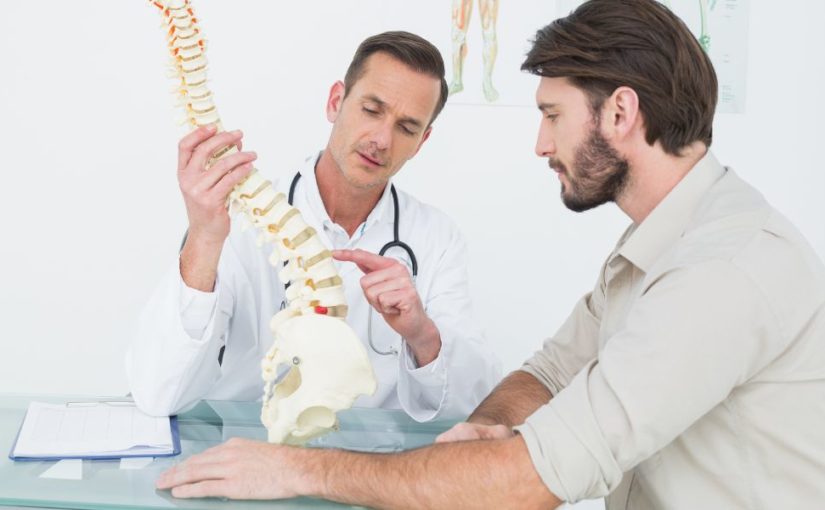 Feb 15 2023
Even the best chiropractors and practices have bad days with frustrated clients. Below, we'll offer tips for chiropractors to deal with unhappy clients respectfully without ruining the relationship.
Why Clients Complain
A good way to go about dealing with upset clients is to understand why they're complaining. Clients often complain because they have high expectations—sometimes unrealistically high—but it shows that they believe in your skills and hope for good results.
Some clients will complain because they're frustrated—progress has been slow, or their body isn't responding how they hoped. We've all had those moments of pure frustration, and it's often just another sign that they believe in the promise of the treatment plan. Sometimes, clients complain because they want to be heard and need to vent some of their frustrations.
How To Deal with Unhappy Clients
Keep in mind the most common reasons that unhappy chiropractic clients complain; the best tips we can offer to deal with these complaints are to be honest, patient, and respectful.
Be Honest
Sometimes, you or your staff will make mistakes, and it's perfectly alright to be honest about them. If a staff member double-booked an appointment slot with two clients, there's not much to do except own up to it.
Mistakes and disappointment are possible during treatment. Even with all the expertise and skills available, progress in the treatment plan won't always be as fast or significant as hoped. If you're deflecting blame or making excuses, you'll appear untrustworthy to patients—it's better to be honest about mistakes.
Be Patient
As mentioned previously, clients often want to vent their frustrations, so chiropractors must be patient. When a client is leveling a critique or grievance that may not be completely logical, it's not wise to correct or interrupt them.
Hear the complaints patiently, take the lumps when they come, and offer honest feedback. Often, a complaint will go away or be retracted if the chiropractor is patient and the client feels they have been heard respectfully.
Be Respectful
A chiropractor should always be respectful of clients and their time. Perhaps the most common complaint is waiting time—it's tough to maintain a tight schedule, but clients left waiting long periods feel disrespected.
Even if the client is upset, lodging a complaint, and not acting respectfully, you and your staff should still be as respectful as possible. If the client and the complaint are treated with respect, that'll go a long way toward maintaining the relationship and loyalty of the client.
Sometimes, unhappy clients and complaints can turn into malpractice lawsuits. For those times, you'll need a chiropractic malpractice insurance agency like Baxter & Associates. Contact us today, and we'll help you find the ideal policy for you and your practice.