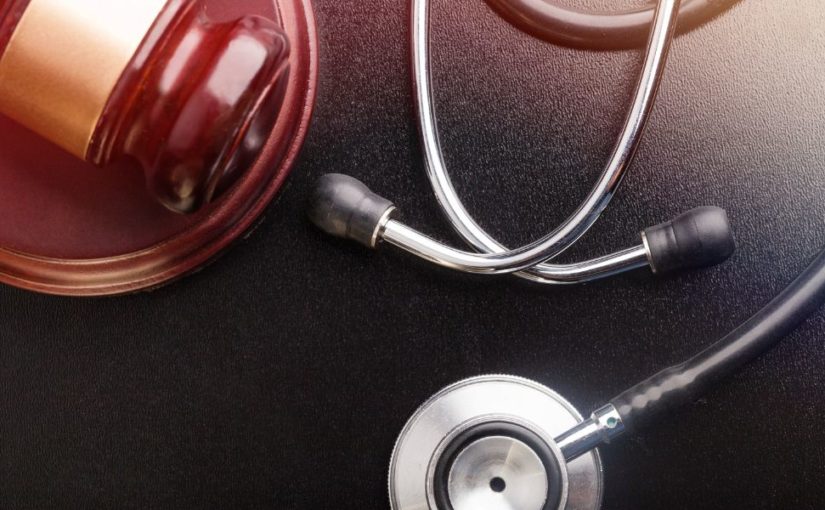 Jul 17 2023
Insurance agents help professionals and ordinary people get the insurance coverage they need. You might wonder if professional insurance agents need malpractice coverage themselves. They do, and we'll explain policies every insurance agent needs, like errors and omissions coverage.
Yes, Insurance Agents Need Liability Coverage
Every professional insurance agent should have liability policies to protect themselves and their business. Professional liability insurance is especially important. An insurance agent who runs their own business will need basic business coverage, like a business owner's policy, worker's compensation, and cyber liability insurance.
Insurance agents offer advice and counsel to clients, but that counsel doesn't always work out. When this happens, the client may seek retribution against the agent. Every insurance agent needs malpractice coverage for protection in these cases, primarily errors and omissions (E&O) insurance.
Errors & Omissions Insurance
E&O insurance is a specialized policy to protect the insured against the legal cost of errors not traditionally covered by standard liability insurance. Insurance agents are people, too, and can make mistakes in the counsel or recommendations of their clients. Errors that E&O covers include the following:
• Giving the wrong advice accidentally
• Missing a deadline
• Failing to recommend coverage
• Not explaining policy provisions
• Errors made by the agent, team, or subcontractor
• Inadequate work
If a client feels that any of these errors by their insurance agent cost them a substantial sum or payout from the insurance provider, they may file a malpractice claim to force the agent to make up the difference.
What Errors & Omissions Insurance Covers
If the claim falls under one of the protected acts in E&O insurance, the policy will cover most of the costs of defending the agent in court. That includes attorney fees, court costs, and unfavorable judgments or settlements up to the policy's limits.
Judgments and settlements regarding liability and malpractice can reach hundreds of thousands or millions of dollars, depending on the situation. Without liability insurance, the agent could be left on the hook for that payment themselves.
Conclusion
Now you understand why insurance agents need malpractice coverage and some policies the average agent needs. Baxter & Associates is a trusted malpractice insurance agency that connects professionals with suitable providers and can offer a liability policy. Learn more on our website or contact our staff to get started on a policy today.