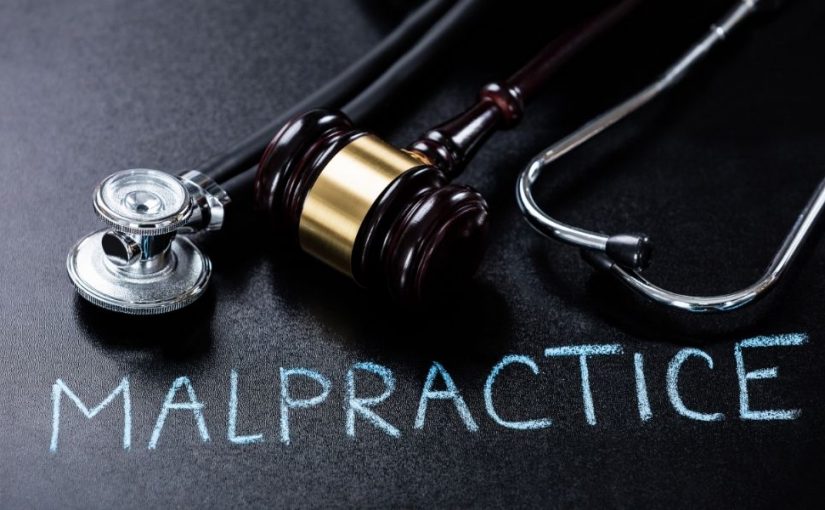 Oct 14 2020
When you look for medical malpractice insurance, you need to be aware of how your policies operate and what to do in the event of a claim. Here is how CRNA malpractice insurance works.
What Is CRNA Malpractice Insurance?
CRNA malpractice insurance is a type of coverage tailored to Certified Registered Nurse Anesthetists. Medical malpractice insurance consists of two basic categories: occurrence and claims-made policies. With occurrence malpractice insurance, you have coverage for any claims of negligence or malpractice incidents during the time of the policy. Regardless of when the claim is made—even after your policy is expired—if the incident happened while you were paying for the policy, you are covered.
With claims-made malpractice insurance, you have coverage only when the incident in question and the claim occur within the time of the policy. So, if both the incident and the claim do not happen while under the policy, you will not receive coverage.
What Happens When I Need It?
When a patient or client makes a claim against you by alleging medical negligence or malpractice, you need to get in contact with your insurance provider immediately. They will have the most accurate information regarding your plan and options. However, the general procedure involves filing a claim, communication between all parties—including the CRNA, patient, insurance companies, and lawyers—and resolution. The resolution of a claim can take the form of a settlement, a full-fledged lawsuit, or even a simple ending where the case is dropped.
How Do I Find a Policy?
Before any claims occur or you find yourself in a difficult situation, find a policy that works for you. Insurance is all about managing your personal and professional risk. CRNAs interact with patients frequently and offer important medical care, so your insurer should be ready to handle the issues that come up in these encounters. If you have any questions or need CRNA malpractice insurance, contact an insurance professional on our team here at Baxter and Associates today.
Understanding how CRNA malpractice insurance works can save you time and money when beginning a new policy. Find the best option for your situation so you can enjoy a long and prosperous career helping others.