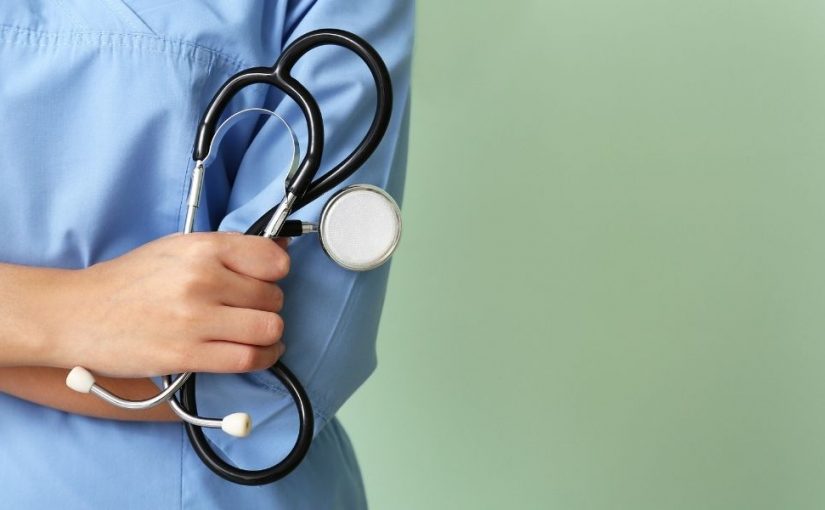 Feb 02 2021
Students attend medical school to help people and practice the intricate art of medicine. Nurse practitioners train for years and have their practice regulated by the state. From restricted to reduced to full practice, NPs have an array of work options depending on where they work. Here are how nurse practitioners can practice on their own.
Obtain the Right Certifications
The first step in practicing as an NP is proving your qualifications. By now you've finished the right programs and joined the correct associations, but you must verify all this before practicing with patients. Collect all your certificates, degrees, and licensures and present them to the state where you want to work. Practicing on your own requires direct state approval, so do your due diligence to establish your scope of practice.
Find the Best Location
Apart from the standard queries all business startups must consider, nurse practitioners beginning their own practice or looking to join an established practice must find the right location. Since NP regulations vary from state to state, research where your degree has the most value and allows you the most freedom. Though nurse practitioners don't hold a classical MD or DO, they are highly trained medical professionals capable of independent practice. So, look for a state where you can work independently and find a city or town that interests you.
Protect Your Career
When you step out on your own, you must protect your career. One of the primary ways you can do this is to find a medical malpractice insurance policy. These policies will drastically change your ability to recover in the face of patient claims, financially and legally. In fact, our nurse practitioner liability insurance at Baxter & Associates is one of the most comprehensive options out there.
Understanding how nurse practitioners can practice on their own equips newly graduated NPs to find their way into the workforce. If you need medical malpractice insurance for your budding career, reach out to our team at Baxter & Associates to find the right solution for you.