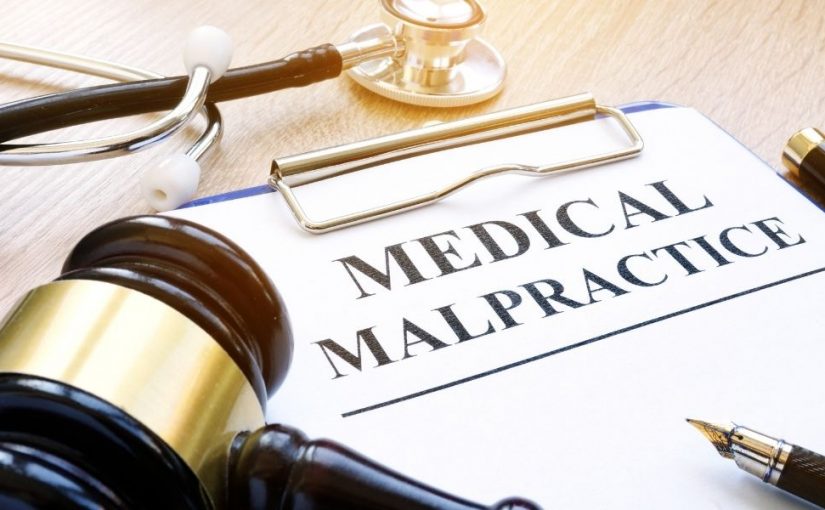 Feb 02 2021
If you studied medicine, you likely spent very little time diving into the nitty-gritty of law. But medical malpractice claims and legalese can creep into your professional life when you least expect it. Here are a few of the medical malpractice terms that all doctors should know.
Informed Consent
Informed consent refers to the explicit acknowledgment and approval of medical treatments by the patient. This consent is critical for medical professionals to begin treatments and perform operations. Informed consent requires that a patient be fully aware of all risks from their treatment. You must obtain a patient signature and have it on record in case a claim arises later. If you have a physician or physician assistant medical malpractice insurance policy, you will need these documents for financial coverage.
Standard of Care
Standard of care refers to the quality of care expected from a credentialed professional. As a doctor, you should perform your duties to the highest degree possible, treating patients with the utmost respect, timeliness, and attention. Without these key elements, a patient could claim negligence or malpractice. Always give each patient the same high quality of care, and you will reduce the probability of negligence claims.
Malpractice Insurance
Medical malpractice refers to improper actions by a medical professional. Medical malpractice insurance comprises the policies that cover such professionals from their actions, or lack thereof. Malpractice insurance comes in all forms depending on your insurer, but you should know the basic differences between claims-made, occurrence, nose, and tail policies. Each policy covers certain incidents and claims that the others do not. If you don't have malpractice insurance to protect you, reach out to our team at Baxter & Associates today for immediate assistance.
Equip yourself with the medical malpractice terms that all doctors should know. If you treat every patient and procedure with high regard, you should seldom have to worry about claims of negligence or malpractice.