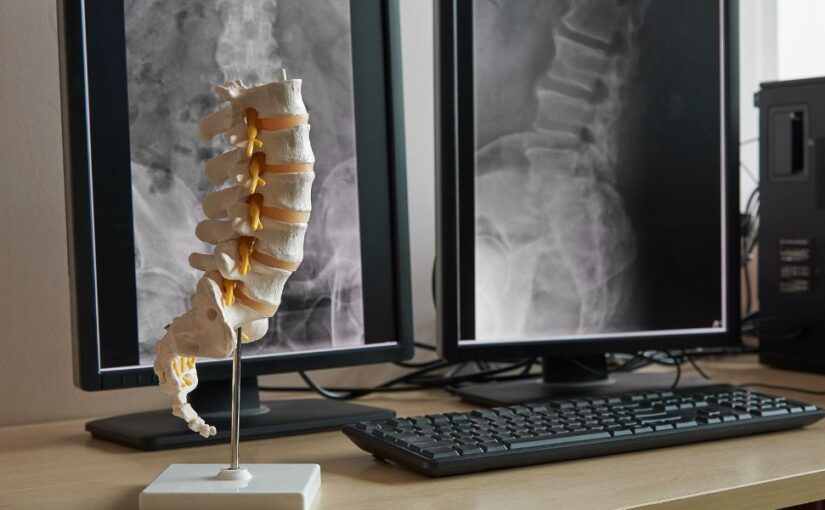 Nov 07 2023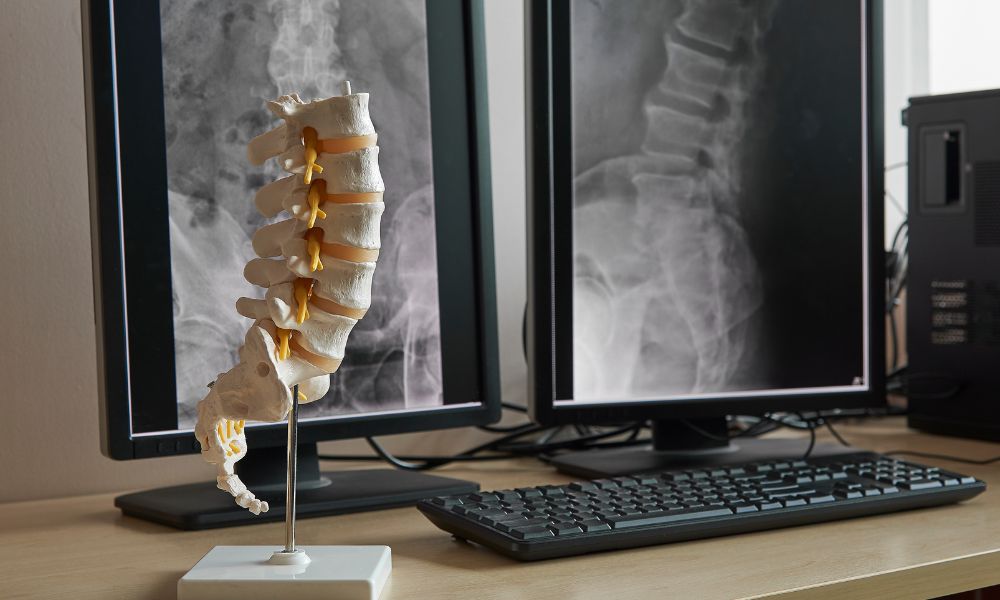 Professional liability, or malpractice insurance, is essential for medical professionals. It protects them from the financial consequences of lawsuits and claims arising from patient treatment and care. As a medical professional, choosing the right malpractice insurance is crucial for safeguarding your career and personal assets in the event of a claim. We'll share some key things to consider when buying malpractice insurance.
Assess Your Risks
Every medical professional's needs vary according to their practice specialty, location, and other factors. Assess your the risks of your field to choose the appropriate coverage. Consider the frequency of malpractice claims within your specialty, and know the regulations and coverage requirements of your location.
Scope of Coverage
Evaluate the scope of coverage offered by the insurance policy you're considering. Look for an insurance policy that covers claims arising from all your professional services, including telemedicine, clinical trials, and volunteer work.
Claims-Made vs. Occurrence Policies
Malpractice insurance policies include two types: claims-made and occurrence policies. Claims-made policies cover incidents that happen and are reported during the active policy period. Occurrence policies cover incidents during the policy period, regardless of when they're reported. The right policy type depends on your specialty, risk factors, and budget.
Insurance Limits
Insurance limits refer to the maximum amount an insurer will pay for an individual claim and the total claims in a policy year. Choose coverage limits that meet your financial risk tolerance, and adhere to your state's regulatory requirements.
Reputation of the Insurance Provider
Evaluate the reputation and financial stability of the insurance provider by reviewing their track record, licensing, ratings, and customer testimonials. Also, consider their experience in serving other medical professionals within your specialty.
Tail Coverage
Another thing to consider when buying malpractice insurance is whether you require tail coverage, or extended reporting period (ERP) coverage. It protects you against claims filed after terminating a claims-made policy. If you choose a claims-made policy, consider purchasing tail coverage to stay protected.
Premiums and Discounts
Premiums and discounts vary among insurers. While shopping for malpractice insurance, compare quotes and identify the most cost-effective option without compromising coverage. You may also qualify for discounts based on risk management practices, claim history, and professional affiliations.
Customer Service and Claims Support
Choose an insurer that provides exceptional customer service and claims-handling support. Efficient claim support lets you focus on your practice while your insurer handles the legal aspects of a malpractice claim.
Let Baxter & Associates Help You Find Malpractice Insurance
Buying malpractice insurance is a big decision. If you need help finding an ideal insurance policy, Baxter & Associates can help. We've assisted many medical professionals find the liability policies they need, like chiropractic liability insurance. Visit our website to get a quote for our services, or contact our staff to learn more today.