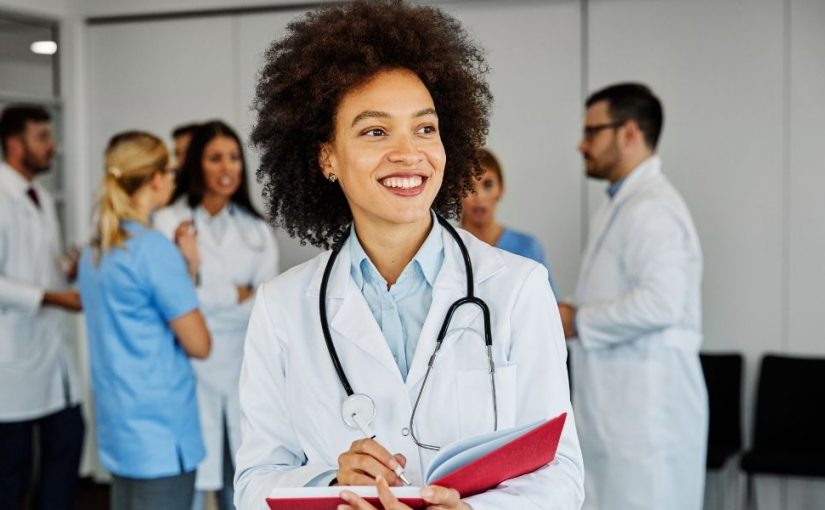 Aug 24 2021
Working as a physician assistant requires years of schooling and dedication. You are constantly working to further your professional career, possibly culminating in your own practice. But every medical professional needs to protect themselves. Here are the best tips for choosing physician assistant liability insurance.
Figure Out Your Location
When you finish medical training and look for your first job, you will need insurance to be a practicing PA. Find insurance for the location and state you plan to practice in, especially if you want to travel outside your current state. You may not know where you'll be practicing until you have a job offer, so start researching insurance options ahead of time in the places you apply.
If you are an established PA and need new liability insurance for a new job or a relocation, you should also plan for where you are heading. The more you know about the local insurance options, the smoother your career transition will be.
Narrow Your Search by Specialty
Physician assistants may share a title and foundational education, but there are dozens of specialties within the medical field. These specializations will alter the levels of risk involved with your work and change the kind of insurance you need. For example, a dermatology PA who works with skin issues will perform vastly different tasks than a general surgery PA.
Connect With Local Medical Networks
Organizations, associations, clubs, and more—every locality has its own medical networks, even if they are quite small. Connect with the people who live and work in your area to understand the insurance landscape better. There may be discounts or coverage differences that only an insider will know, so put yourself out there and meet people who can give you the inside scoop.
Use these tips for choosing physician assistant liability insurance as you navigate your career. If you need a high-quality physician assistant medical malpractice insurance policy, contact our team at Baxter & Associates.