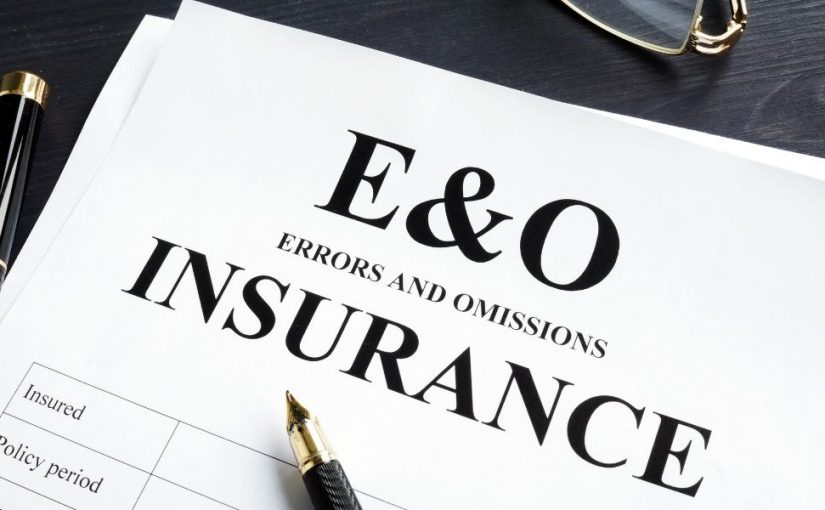 Jun 14 2021
Error and omissions insurance sounds like an ominous policy to take out. What even is it, and why would you need this kind of coverage? Well, here is a quick guide to understanding error and omissions insurance.
What Is Error and Omissions Insurance?
Every business relies on human ingenuity and drive. However, that same human presence can also be the downfall of an organization. We all make mistakes, errors, and omissions in our work accidentally. Error and omissions insurance, or E&O insurance for short, covers many of our common oversights.
Suppose you neglected treatment with a patient, incorrectly audited someone's financials, or misrepresented your client—all these situations would require an E&O policy to protect the business that made a mistake.
Why Do You Need It?
Imagine each of the scenarios above happening in your workplace. For example, if you gave inaccurate financial advice to a client who trusted you, there could be devastating ramifications in their portfolio. Should your direct oversight or negligence lead to a client's suffering, they could file a claim.
In the event that a patient or client files a claim, you will want an insurance policy to provide legal support and financial cushioning. If the claim falls within the parameters of your policy, you will have the full support of an entire agency behind you.
Who Should Get an E&O Policy?
What do lawyers, doctors, business owners, insurance agents, and accountants all have in common? High-stakes financial and professional relationships with their customers. If you wonder whether you need error and omissions insurance, you should look into it more.
For example, if you are an insurance agent, you should definitely get an insurance agent's errors and omissions insurance policy. This policy will protect you from the legal consequences of data breaches, vicarious liability, and negligence claims.
Understanding error and omissions insurance can take time and leave you with many unanswered questions. If you have further inquiries into E&O insurance, reach out to us at Baxter & Associates today. We can help you find the coverage you need.