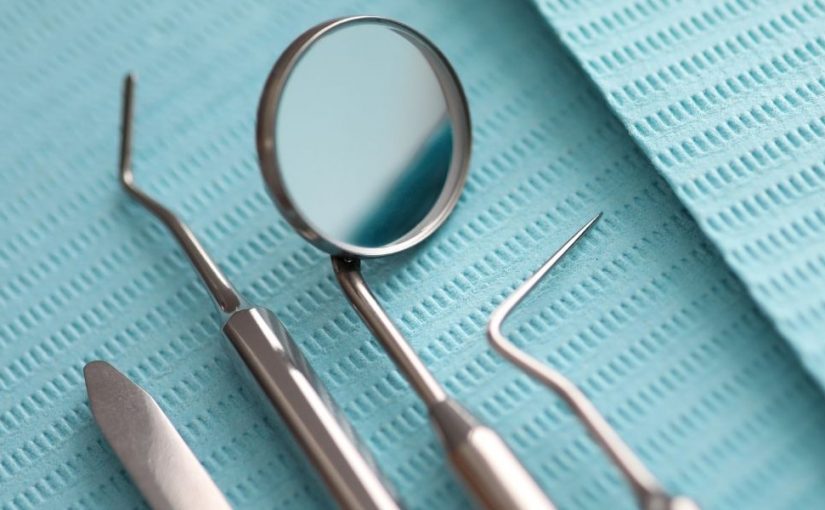 Feb 22 2021
As a dentist, you work to better the oral health of all people, especially those who walk through your doors. However, dentists are not exempt from the risks associated with medical work. You could inadvertently injure or harm a patient during a procedure. Though you trust the quality of your work—and you should—the frustrating reality is that everyone will make a mistake at some point. Here is why every dentist needs professional liability insurance.
What Is Professional Liability Insurance?
Professional liability insurance is a kind of insurance coverage related to the risks involved in a person's line of work. Medical professionals are at a much higher risk of legal claims against them than individuals in other careers. Though many dentists don't perform the same kinds of invasive procedures as other medical professionals, they still put their patients at risk with their tools and methods. Professional liability insurance covers dentists from alleged malpractice, negligence, and other injury-causing errors.
Who Do Dentists Need It?
Like all other medical professionals, dentists need a safeguarded career from the claims of their clients. Dental procedures involve strong and sharp tools moving in vulnerable places—not to mention that the mouth is near other critical organs such as the brain and eyes. Debilitating complications rarely occur from dental work, but the fact is that it's a reality from which you should protect yourself.
Where Can Dentists Find It?
Research is the first step in finding insurance as a dentist. Reach out to friends and trusted colleagues for recommendations and details regarding their insurance. Professional liability policies vary in their size and scope, but our medical malpractice insurance for dentists is the perfect option for any practicing dentist in the US.
Once you know why every dentist needs professional liability insurance, you can take the proper steps to protect your career. The last thing you need is to deal with a legally and financially ruinous problem as you advance your career. Contact our team at Baxter & Associates to get the coverage you need and the peace of mind you deserve.