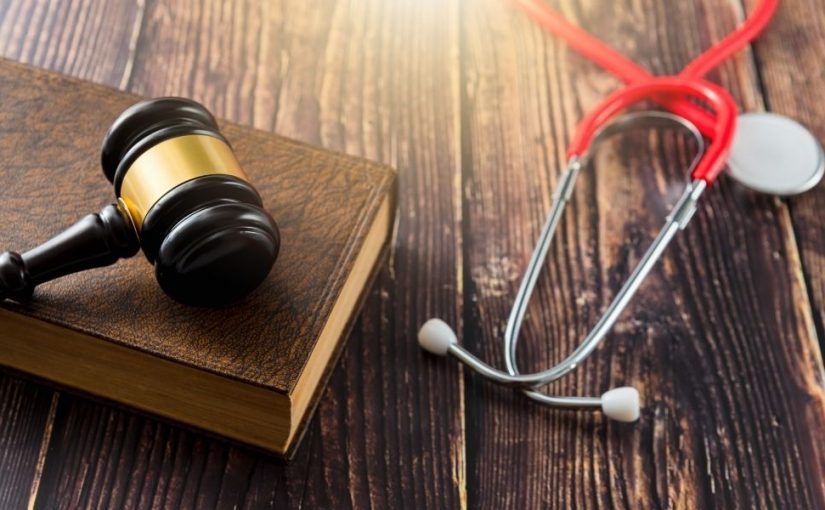 May 03 2022
Insurance provides protection when we need it most. For example, medical professionals access their medical malpractice insurance in the event of a patient claim. What is a claims-made policy coverage trigger? Here is a brief overview of the insurance procedure. 
Claims-Made Malpractice Insurance Policies
Medical malpractice insurance comes in two main types: occurrence and claims-made policies. You can read more about them here. Though both kinds of insurance require a triggering event, incident claims triggers mainly relate to a claims-made policy. Claims-made medical malpractice insurance covers the insured when a patient makes a claim against their attending physician, CRNA, or another medical professional. A claims-made policy requires both the incident in question and the claim from the patient to occur while under the policy. Unlike occurrence policies, claims-made insurance sets the parameters a bit tighter to provide more accurate coverage. 
The Place of Incident Claims Triggers
Triggers can vary in detail, but there are two main ways to initiate insurance action: written notifications and reported incidents. On the one hand, when a notification of intent or a notice of a claim arrives at an insurance company, they know the details and severity of the issue at hand. In response to the written communication, they will trigger your insurance policy. On the other hand, depending on the provider, if an insured notifies their insurer of a potential incident, this will also trigger the policy. Some insurance providers will not accept reported incidents as grounds for action, but here at Baxter & Associates, we take such information seriously. For example, our preferred CRNA malpractice insurance program includes the incident claims trigger benefit as well as several others.
How This Affects You
At the end of the day, the type of coverage trigger in your policy affects how your insurance takes effect when you need it. You want an insurance agency that will listen to your concerns and make funds available to you as needed. Make sure you know what to look for in a malpractice insurance provider. When you shop for insurance, ask agents whether they offer incident claims coverage triggers and what forms of notification the carriers they represent accept. This will give you an idea about their willingness to back you in times of duress.
What's a claims-made policy coverage trigger? We can talk you through it. If you need medical malpractice insurance as a medical professional in any role, reach out to us at Baxter & Associates for more insurance information today.